90-day Sales
Generation Programme
Boutique Hospitality Group sees
£130k of additional sales in 90 days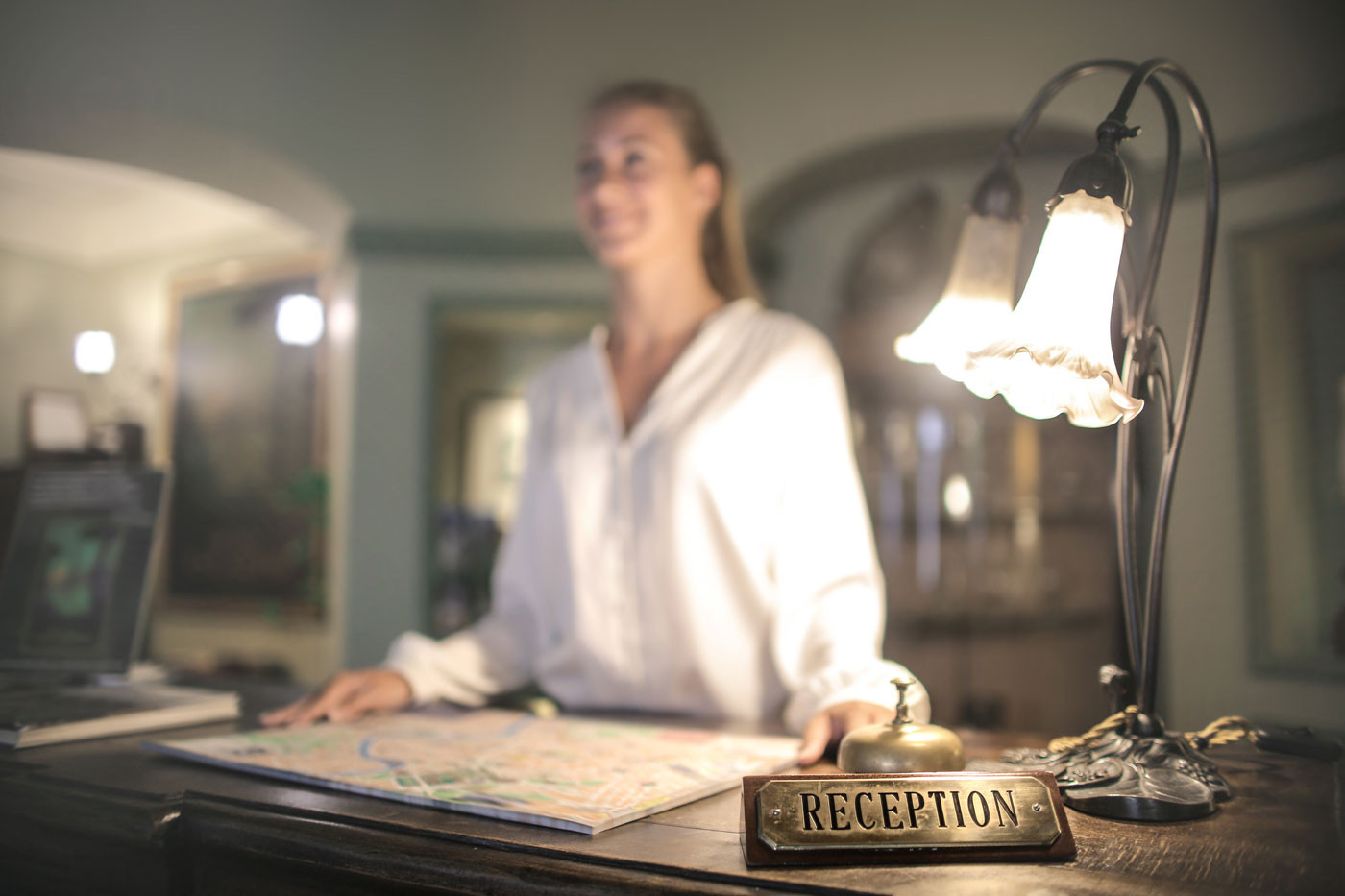 The Problem
The fierce nature of the industry and depth of competition, meant that too many sales conversations were focused on price and offered the biggest discount percentage too quickly. This led to an erosion of profit margin and a sales team who felt flat and helpless in selling the huge value of their business.
Group Training Manager said: "We were looking for a provider who would understand what the objectives for the business were and who would enthuse and energise the team with new skills."
The Solution
"Chilli Pepper's approach is very action-focused. They scheduled a sales generation programme over the space of a 90-day period, with homework in between to put the learning into practice," said the Group Operations Director.
This 90 day blended learning programme included 3 x 1 day classroom sessions, manager activity, delegate assignments and remote learning material.
Result
"Our rate of sales conversions has definitely increased," added Group Operations Director. "Instead of getting stuck when we can't accommodate the exact requirements, we've learned to offer more desirable alternatives. By being more assertive and confident our Year on Year sales conversions are up 10%."
"We have also identified a return on our initial investment of £130k of additional sales that we have attributed directly to the influence of this development programme" Group Training Manager
For the full case study, click here