Targeted training for management, field sales and outbound sales
KBB manufacturing and distribution company choose Chilli Pepper as trusted partner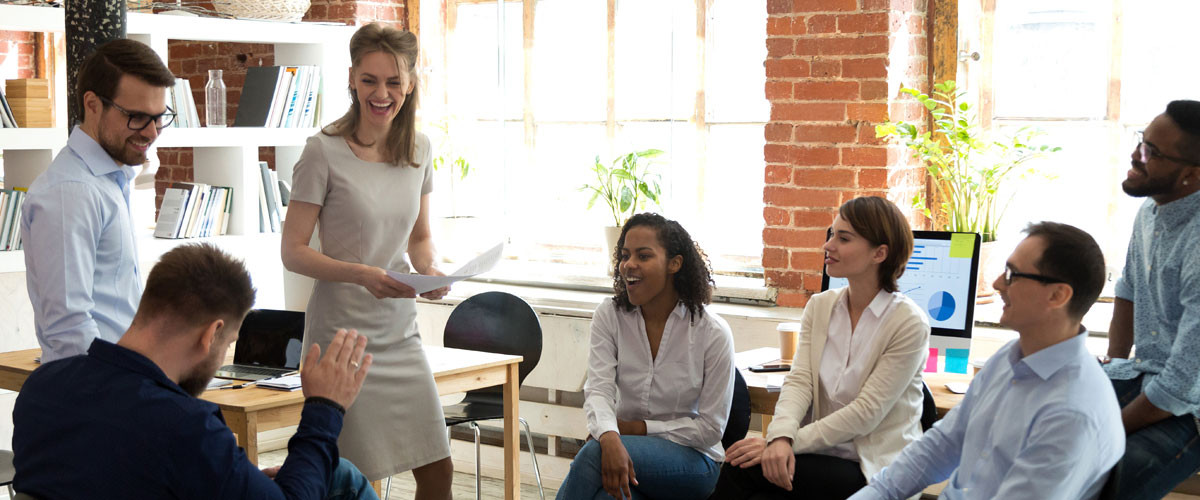 The Problem
In the autumn of 2019, the Chief Sales Officer, began to envision a refresh of their original training academy model. Their sales team is highly experienced and the Hafele culture of personal development demands high standards of learning interventions from any partner.
"So when I was planning my training budget for 2020 there was no question about inviting Chilli Pepper in to design a bespoke programme to introduce some new ideas and provide a refresher."
Bringing something new and fresh to the team who had seen many types of training over the years was the challenge. And when corona virus took hold mid-way through delivery of the programme, plans changed but the desire to complete the training to a high standard remained firm. There was rapid reaction and flexibility required.
The Solution
"We required 3 separate training strands targeting management, field sales and outbound sales. We wanted a focus on our original academy material as well as additional content around Sales Value Propositions and relationship building.
"We began the programme in January, with two workshop days for our management team, four for our sales team and a one-day workshop for our outbound sales team," explained Chief Sales Officer
Result
"……after the initial January sessions we saw an immediate 10% increase in call rates year on year and there was a noticeable difference in individuals and teams attitude and behaviours."
Then Corona Virus Hit…
"I had 60 people working from home - and we figured out it was the perfect opportunity to get them ready for the post-pandemic world by going ahead with the training online.
"In a ridiculously short period of time Pete managed to adapt the three strands of training into 27 virtual webinars. It meant shortening the sessions and delivering each one multiple times to smaller groups, which must have been very difficult.
"After this last round of training I know that once again we now have a team of well- trained sales managers who plan their calls meticulously and make sure everything about their client visits adds value," said Chief Sales Officer.
Once you've spoken to Pete your training idea will expand, become a real plan and be even more professional than you had imagined.
For the full case study, click here