Sales for Non-Sales People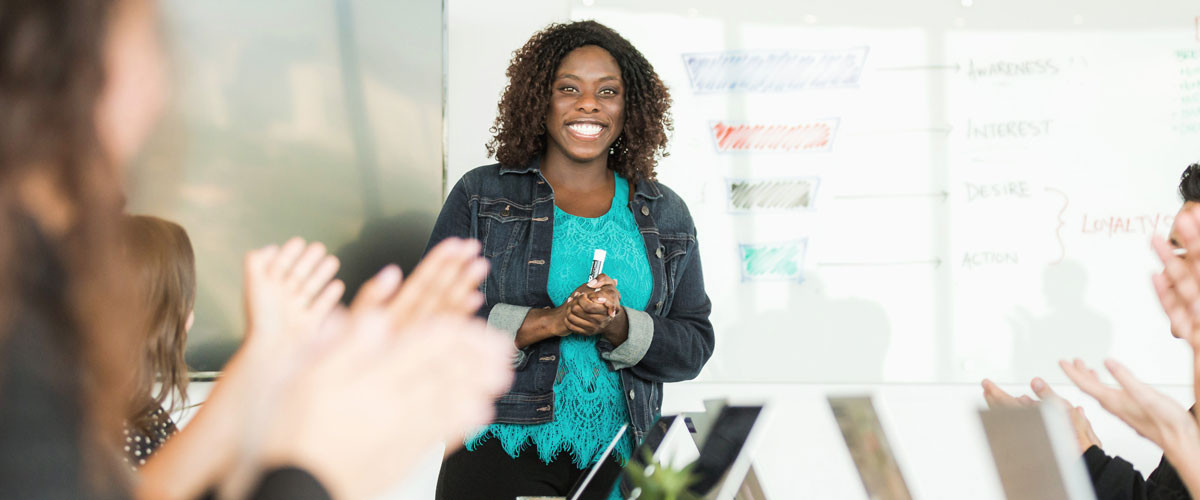 The Problem
A large hospitality group recognised that customer engagement was reduced due to a historic focus on being extremely quick and efficient in dealing with customers in reception and hospitality areas. This led to missed opportunities to wow the customer and also to share the upsell opportunities within the group.
The Solution
Working in collaboration with a senior training organisation, we developed short workshops to give the belief, confidence and skills to use suggestive sales skills as an integral part of providing great customer service. These workshops were high energy, engaging and supported by team leaders and processes to make a sustained change in behaviour.
Result
Previous discussions between leaders and front-line employees had led to resistance and little change. However, once we undertook this programme of workshops, it shifted the mindset of the team towards making suggestive selling part of customer service. Initial impact of higher energy and employee motivation, supported the increased revenues of the groups restaurant and entertainment through this period.