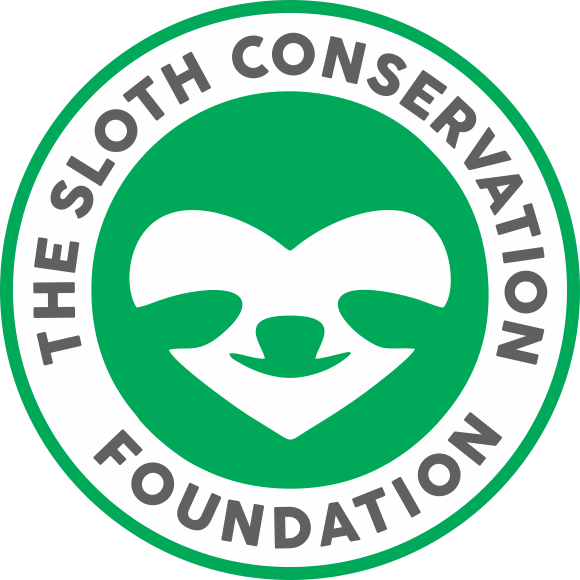 SloCo are a not-for-profit organisation that specialise in the conservation and research of wild endangered sloths and we are delighted to support their dream of preventing sloths ever needing rescue by tackling the problems these animals are facing in the wild. SloCo protect dying species, educate, re home and plant trees to expand natural habitat.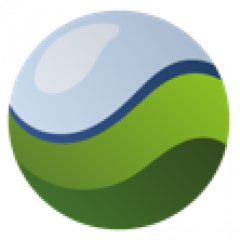 Our net zero mission is made possible through our partnership with Sustainable Business Services. This partnership allows us to the track the impact of our business on the environment and reach our commitment to reduce our overall carbon footprint.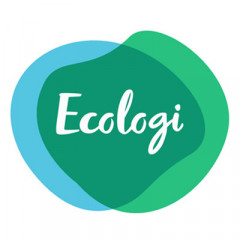 As we strive to leave a positive impact on people's sales and leadership skills, we recognise that in our delivering our work we leave a negative footprint on the environment. Through supporting Ecologi, we can compensate for our carbon footprint and help support climate change projects such as tree planting and carbon reduction.